I believe there are so many fun possibilities for these new technologies. I'm continually learning the evolving tools and experimenting.

AR Christmas Card
Built in Unity and using the Vuforia AR platform, I created an iOS AR Christmas Card and corresponding iOS app.

Roles: Illustration, 3D animation, Unity and iOS development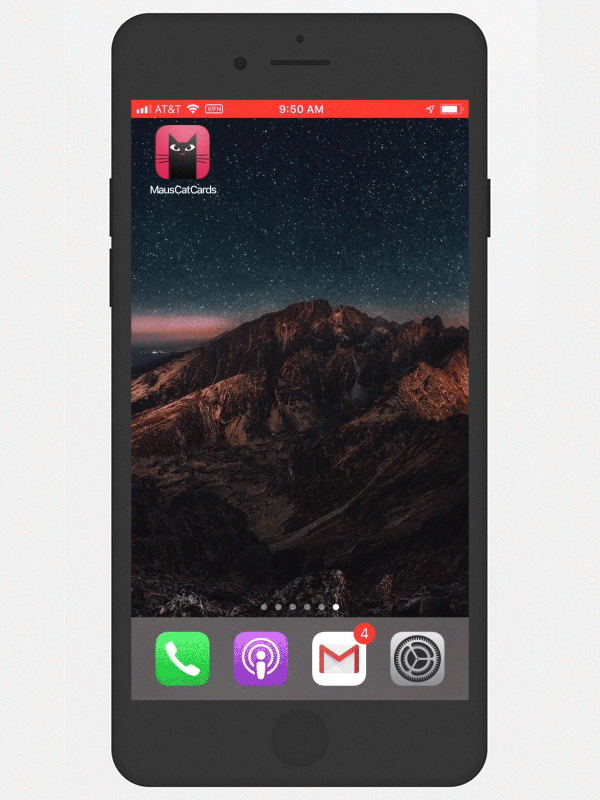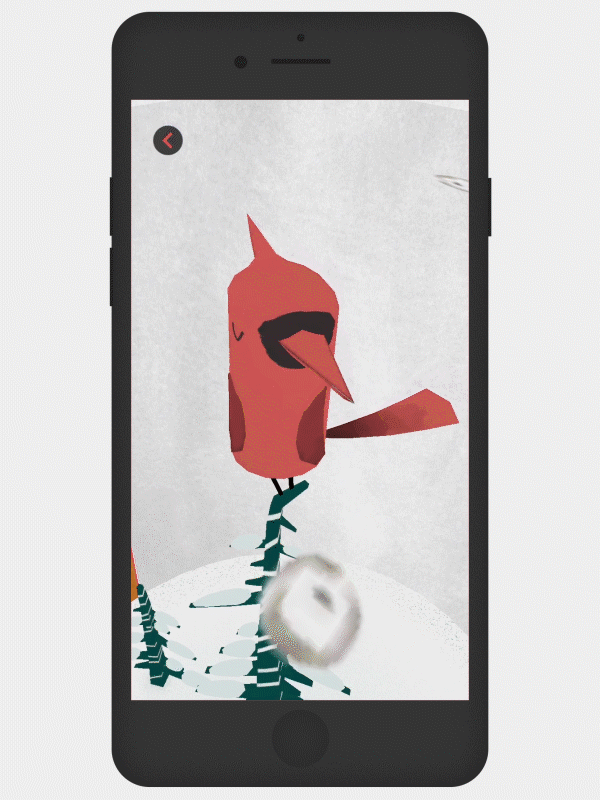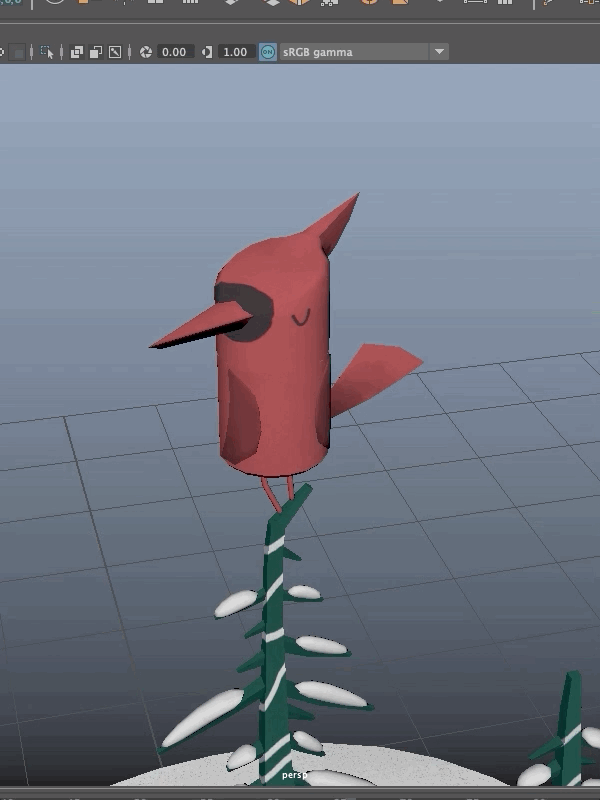 Whale for VR
Built this whale from an old drawing I found in a report I had written and illustrated in 2nd grade about all the different species of whales. I remember vividly at the time that Humpback whales were my favorite. While modeling this whale in Maaya, I realized it would be so cool to see this whale in VR to experience the actual scale of the animale. Using the Oculus OVR SDK and Unity, I created a simple VR environment where I coule walk around the virtual 50 foot whale.

Roles: Maya, Modeling, Texturing, Unity, Oculus VR
Starbucks Valentine App
An update of

Starbucks' Holiday App

– one of the first AR apps with wide distribution. To celebrate Valentines' Day, customers sent friends and family a free Starbucks coffee with a note through the Starbucks Cup Magic app. Recipients unlocked the note by scanning their free coffee cup then peeling away the heart graphic on their Starbucks cup.

Roles: 3D modeling and animation, Video Direction