Brooks Running - DNA Loft
A fun opportunity to merge product photos, cel animated elements and 3D animation to teach customers about Brooks Running technology. I leveraged Brook's fun illustration style and 3D animations into a variety of animated deliverables to educate and guide the viewer through a dynamic side-scrolling landing page.


Roles: Concept, Art Direction, 3D, Cel Animation, Motion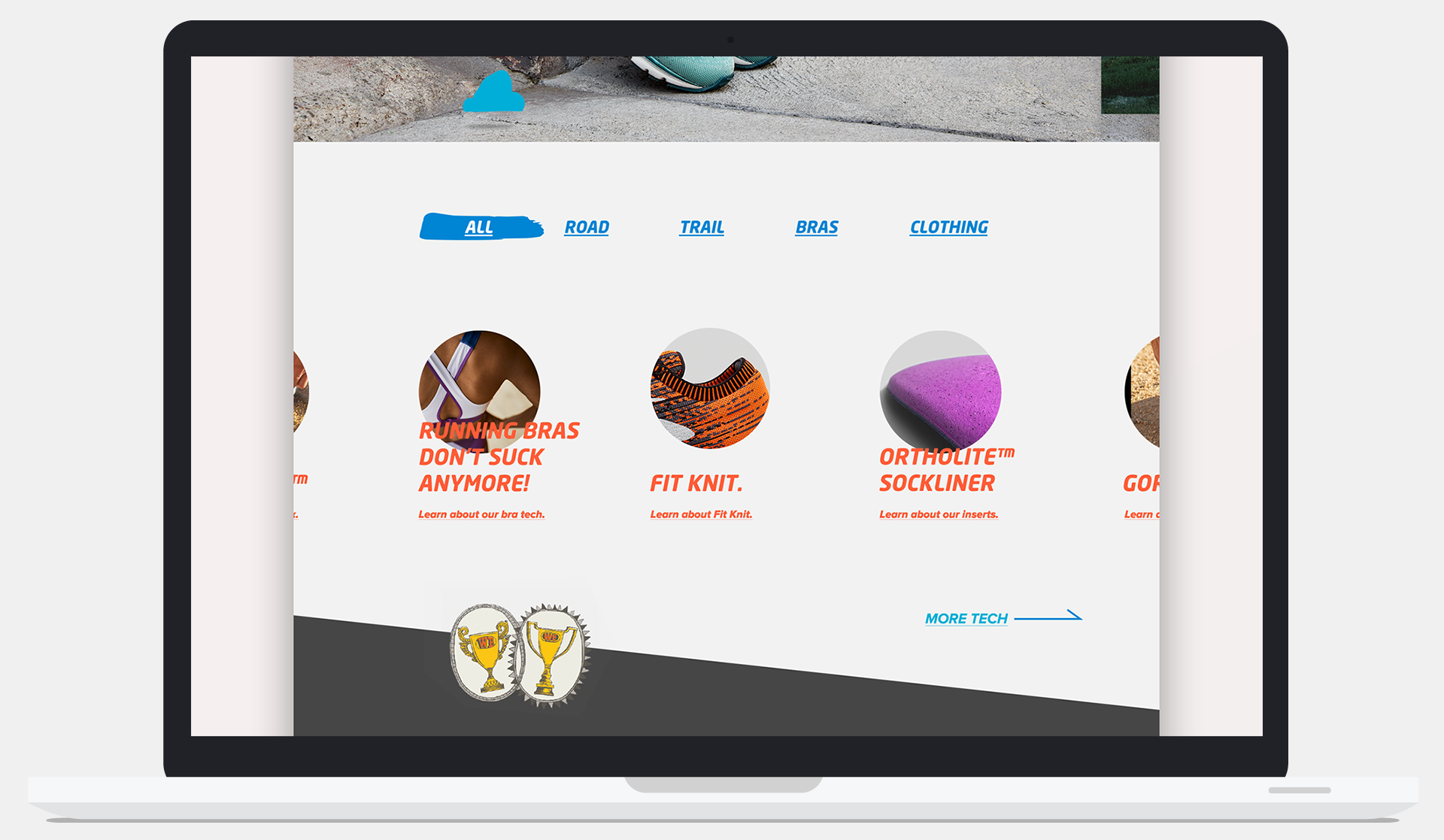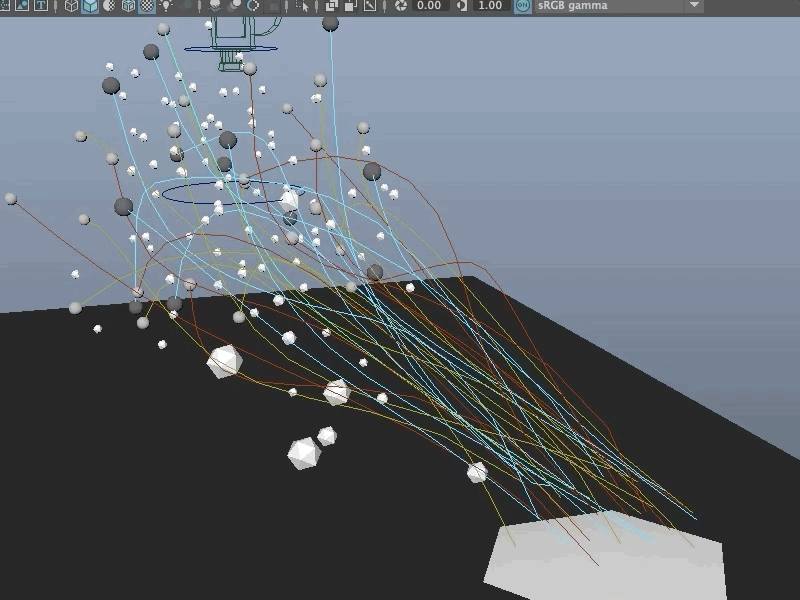 We also created an augmented reality shoe registration app to link Brooks runners to the brand for higher engagement. Simply scan the shoe box, register and run.

Roles: Concept, Unity Development, Motion