Brooks Running - DNA Loft Mini Site
A fun opportunity to merge product photos, cel animated elements and 3D animation to teach customers about Brooks Running technology.


Roles: Concept, Art Direction, 3D, Cel Animation, Motion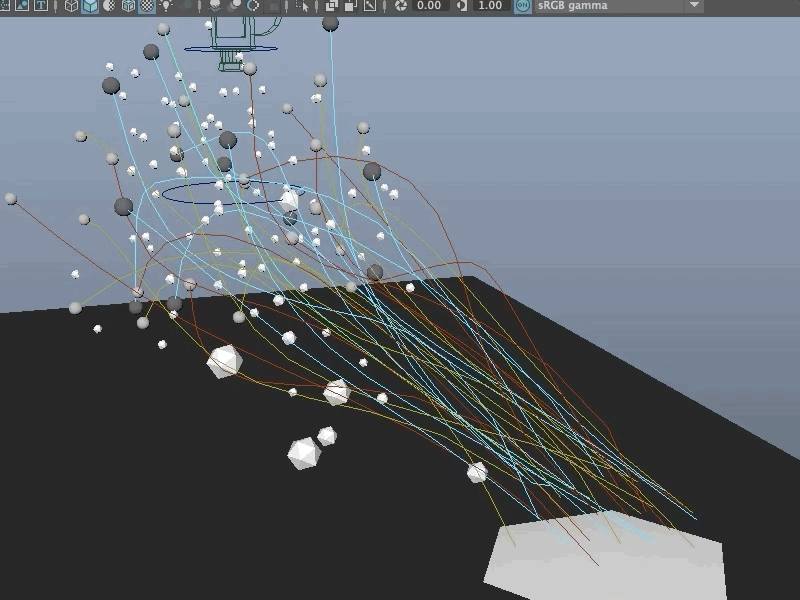 With
Rene Arviu
, we created an augmented reality shoe registration app to link Brooks runners to the brand for higher engagement. Simply scan the shoe box, register and run.