Keeping up with 3D technologies, trends and refining production processes.


Seasonal Vases

Each vase represents a season through form, surfacing, and environment. I focused on creating photo-real procedurally textured assets with accurate lighting.
Roles: Blender, Modeling, Texturing, Lighting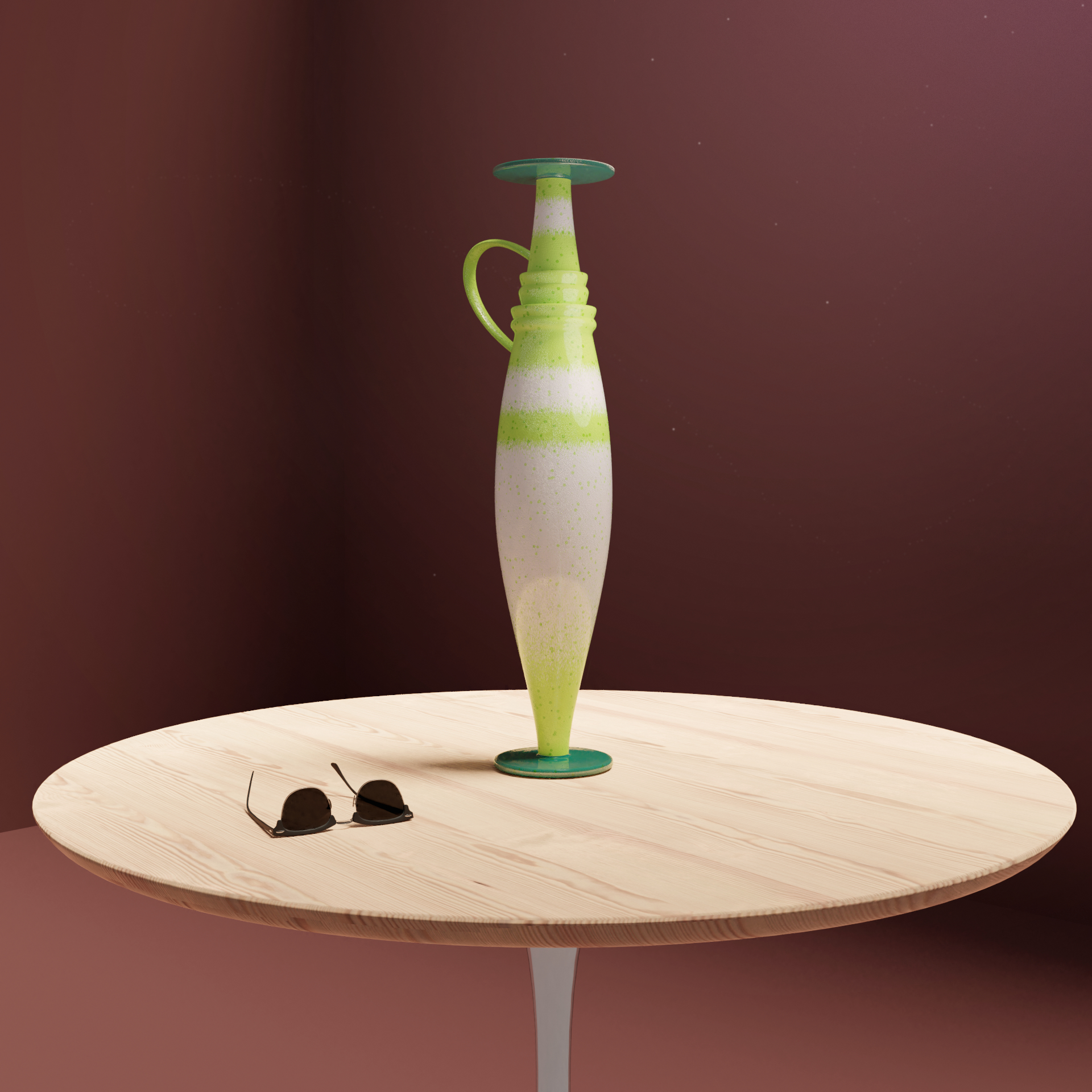 Next Stop - DC in Motion Show
The brief was to create a looping animation of a view from a train, so I created a scene of one of my favorite places: Scotland.
DC Motion Event Info

Roles: Blender, Modeling, Texturing, Lighting
Mushroom
Created while learning Substance Painter. Substance painter is very impressive, and I'm so happy I dove into it! For this project, I spacifically I wanted to learn a more streamlined process to layout UV's and create different texture maps for lower poly count meshes. Then I put it all into Unity for some real-time rendering goodness.

Roles: Substance Painter, Maya, Unity